Beating the economy: keep your business fresh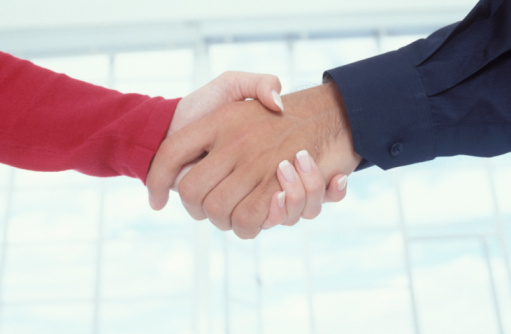 A new survey by Barclays this week revealed that many business owners and entrepreneurs – as many as one in five -Â  considered themselves to be "playing it safe" as a result of the economic downturn. In addition, a quarter of the 1,000 people surveyed admitted that they were more hesitant about decision making, although younger entrepreneurs tended to attribute this to the Eurozone rather than the domestic economy.
The figures are hardly surprising given the ongoing financial crisis. However, a growing trend in "grassroots" marketing means that even low-budget strategies can yield positive results – something worth remembering if your own business is struggling to draw in customers. Here are some of our favourite ways to promote your business without breaking the budget:
Social media: The internet is the perfect marketing platform; it allows you to connect with customers and build your brand, without having to spend a single penny. Facebook and Twitter accounts keep existing customers up to date with what your business is doing, while setting up your own free website with a service like WordPress.com can provide all the information people need to know about you.
Networking: Meeting other people in the same industry or connected industries can be hugely beneficial, as depending on the sector you work in you may find a lot of doors opening if you know the right people! Put your brand out there – get some personalised business cards made up and look out for business meet-ups in your area.
Reward loyalty: While you may be happy with your existing customer base, the economy is affecting other business and homeowners too, and they'll need a lot more incentive to spend. Setting up a rewards service, such as a discount on their next order or consultation, is a great way to make them feel as though they are making a saving by sticking with you.
About The Author
Related posts