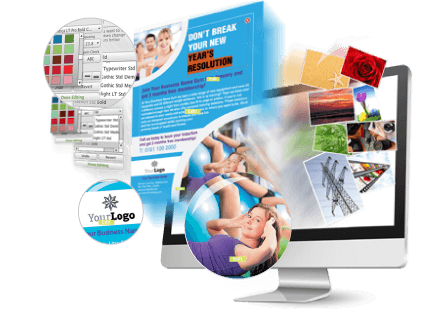 Choose. Edit. Print.
Flyerzone has thousands of Poster design templates to edit, online. You can search by Industry type, product, size, even colour.
It's real easy!
Design Online
Edit
Use our editor to easily change fonts, colours, images, and add a logo. Choose images from our library of over 14 million or use your own.
Print
Choose from a wide range of sizes and finishes and we'll print your design in hi-definition and deliver it FREE of charge.
WE RECOMMEND: Sign in or register
So when you save your design you can come back to it anytime, on any computer. We'll even add your contact details to your design automagically.

Litho Posters (50+)
Wise Words
Put your posters up in a location where they will be viewed by the right audience for you. Our A4, A3, A2, A1 or A0 posters are printed in super HD on Litho presses so your images will print pin sharp. They're best used indoors as a great way to make sure your potential clients notice you.


Top Tip
Include a relevant question in your message. This is often a great way to engage with your potential clients. Many of our Poster designs will include these as a header. Think about what your business offers and how using a question may help you engage with your potential audience.

Our Gloss and Gloss Laminated range can be ordered in quantities from just 50. The rest of the range from 250+

Looking for less than 50 posters?
Try our digital large format posters