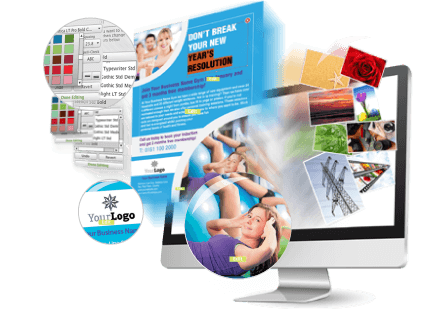 Choose. Edit. Print.
Flyerzone has thousands of Postcard design templates to edit, online. You can search by Industry type, product, size, even colour. It's really easy!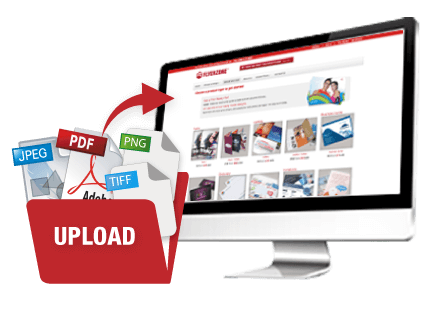 Upload Your Own.
Choose from a wide range of options, view prices then upload your own file and we'll print them. You can even choose Free Delivery.
Design Online
Edit
Use our editor to easily change fonts, colours, images, and add a logo. Choose images from our library of over 14 million or use your own.
Print
Choose from a wide range of sizes and finishes and we'll print your design in hi-definition and deliver it FREE of charge.
WE RECOMMEND: Sign in or register
So when you save your design you can come back to it anytime, on any computer. We'll even add your contact details to your design automagically.
Postcards: Gloss Laminated front, Natural back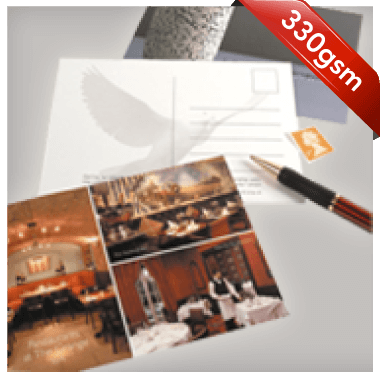 View Prices
330gsm uncoated reverse, gloss laminated front
Postcards
Our postcards have a high gloss laminated front and an uncoated reverse, perfect for writing on. Browse our various sizes here:
Top Tip
Make your postcards look more like a personalised message than a sales promotion to improve response rates.