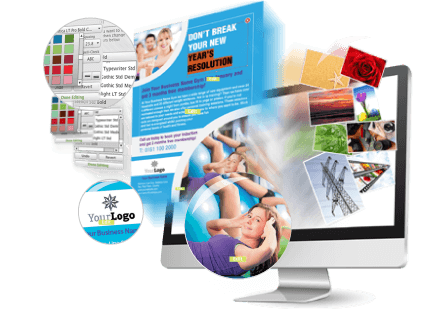 Choose. Edit. Print.
Edit your own envelope designs online. Find the right design for you then add your own content and photos - it's easy! We'll print them and deliver for free!
Upload Your Own.
Choose from a wide range of options, view prices then upload your own file and we'll print them. You can even choose Free Delivery.
Design Online
Edit
Use our editor to easily change fonts, colours, images, and add a logo. Choose images from our library of over 14 million or use your own.
Print
Choose from a wide range of sizes and finishes and we'll print your design in hi-definition and deliver it FREE of charge.
WE RECOMMEND: Sign in or register
So when you save your design you can come back to it anytime, on any computer. We'll even add your contact details to your design automagically.
Printed Envelopes
Envelopes are a great way to increase your brand exposure. They look professional and can really make a difference to how your mailings are perceived. There are lots of our ready made designs to choose from or upload your design. Click on the link below to view prices:
Top Tip
Use your printed envelopes to shout about new offers, products, or website deals.