Work With Us
We're always on the look out for new talent and there's lots of ways you could work with us.
We're part of an international, public company listed on the London Stock Exchange. We have opportunities in sales, design, production, shipping, marketing, SEO, support, customer service, programming and development.
We operate in the UK, Ireland, France, The Netherlands, New Zealand and the United States. If you're exceptional at what you do, and think we should be hiring you RIGHT NOW, then email your CV to
talent@flyerzone.co.uk
.
Tell us what you could do for us and make us want you.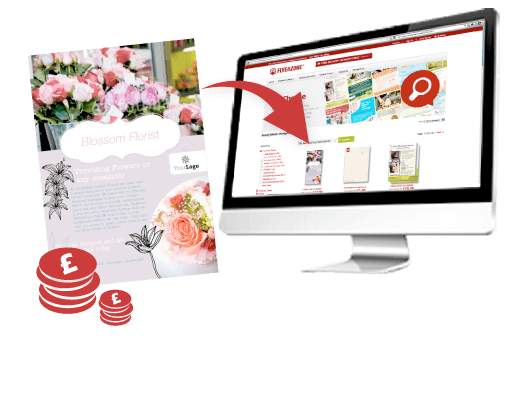 Design For Us
If you're a freelance designer, or want to earn some cash in your spare time, you could sell your designs through Flyerzone. Learn more about Selling Your Designs.